The Bigger Picture
Hope Church wants to partner with you as your students belong first to God and second to parents.
The Hope Student Ministry (HSM) is a discipleship and spiritual formation model. The goal is discipleship. We want to help students walk deeply with Jesus beyond gaining a variety of practical skills.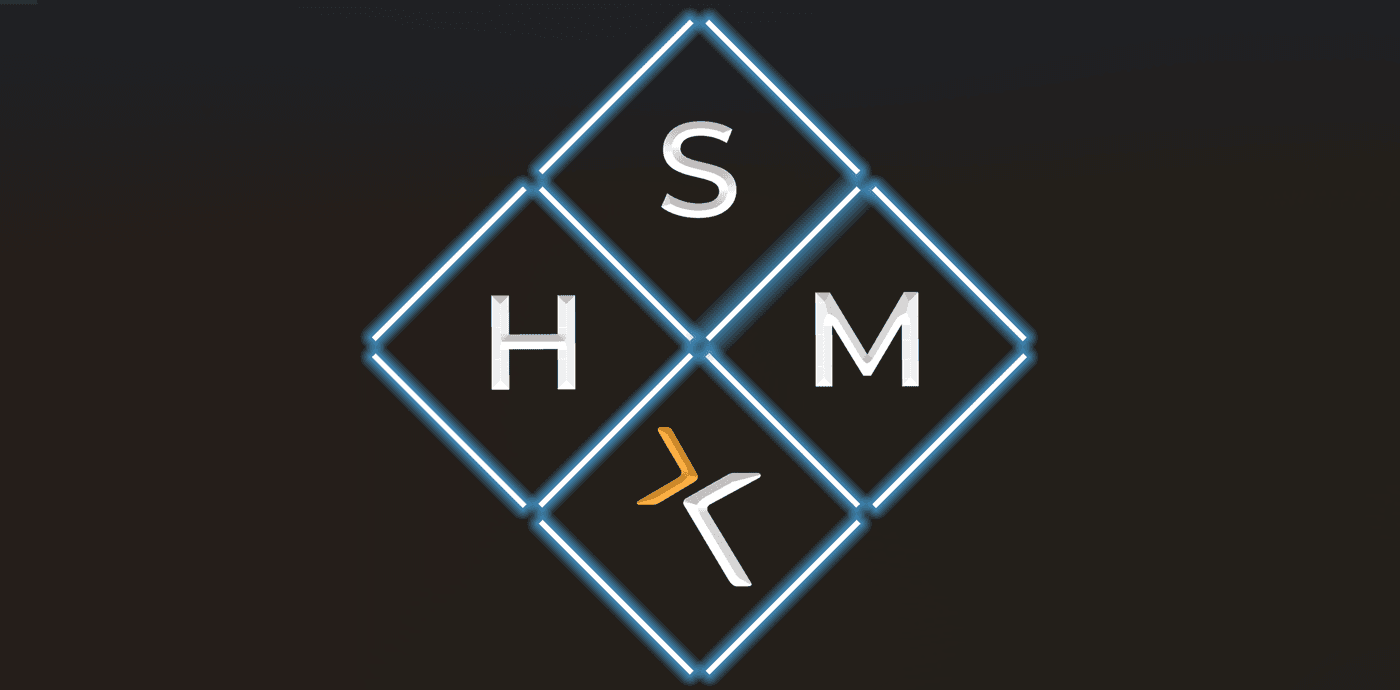 The Schedule
Wednesday Nights
Join us at Hope for worship, a devotional, small groups, and games/activities from 6:30-8:30 pm.
Sunday Mornings
Students will serve, worship, connect, and be included alongside the adults in the church.
The 30 minutes before each service (9:00-9:30 am and 10:30-11:00 am) the HSM rooms are open for them to hang out, play games, and eat snacks.
Weekend Activities
The HSM plans to have fun Sunday afternoons activity after church every 4-6 weeks.
Also every 4-6 weeks, there will be HSM Service projects on Saturday mornings.
If you have further questions concerning our Hope Student Ministry (HSM) or visiting Hope Church with students, simply click the button below and get in touch with us!