Join a Team
It takes many people working together over a wide variety of areas to make Hope Church effective in helping others connect with Jesus Christ.
There are many of ways you can use your skills, hobbies, talents and abilities to help make the ministries and events at Hope Church excellent and creative.
Hospitality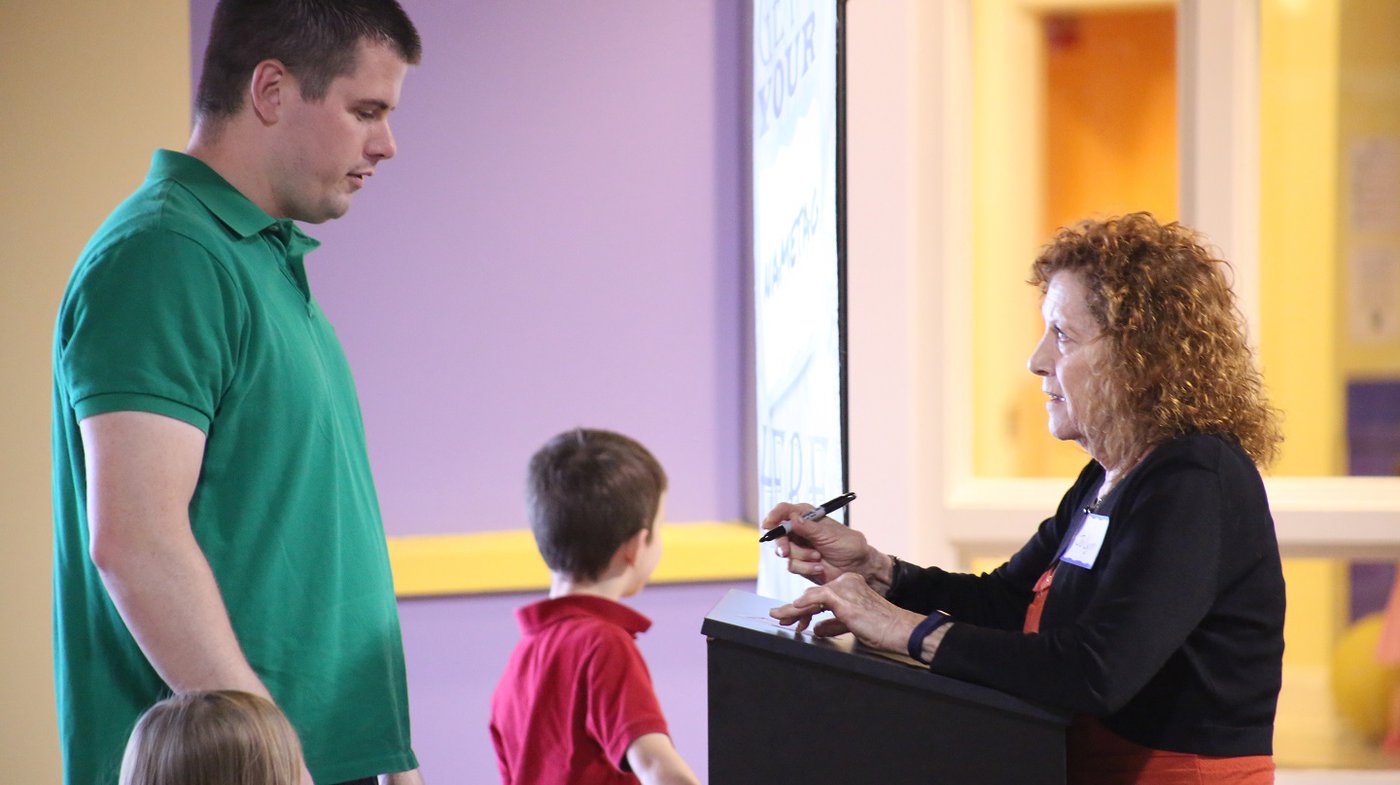 Do you enjoy making others feel welcome and taken care of? You might check out some of these possibilities:
• Greeting & Nametags
• Parking
• Coffee
• Handing out Worship Programs
• Ushering
Worship Support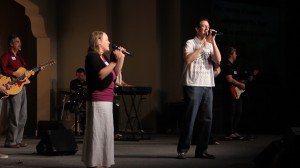 Do you enjoy using your artistic abilities to help people experience the delight of God? Or do you like figuring out what makes a new computer program tick? Check out these opportunities:
• Band (Voice/Instrument)
• Lighting
• Sound
• Powerpoint
• Backstage Support
Kids Ministry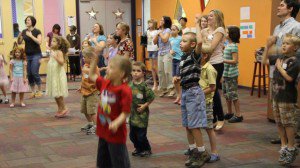 If you have a heart for kids and passing on the truths of the Bible to the next generation, the different opportunities to plug into the Kids Ministry at Hope may be for you.
• Nursery (0-2 years)
• Sunshine Factory (3-5 years)
• NRG Zone (K-5th grade)
• Kid's Arts and Leadership (K-5th grade)
Note: Opportunities to serve in the Kids Ministry are available to those who have made a commitment to membership at Hope Church.
Student Ministry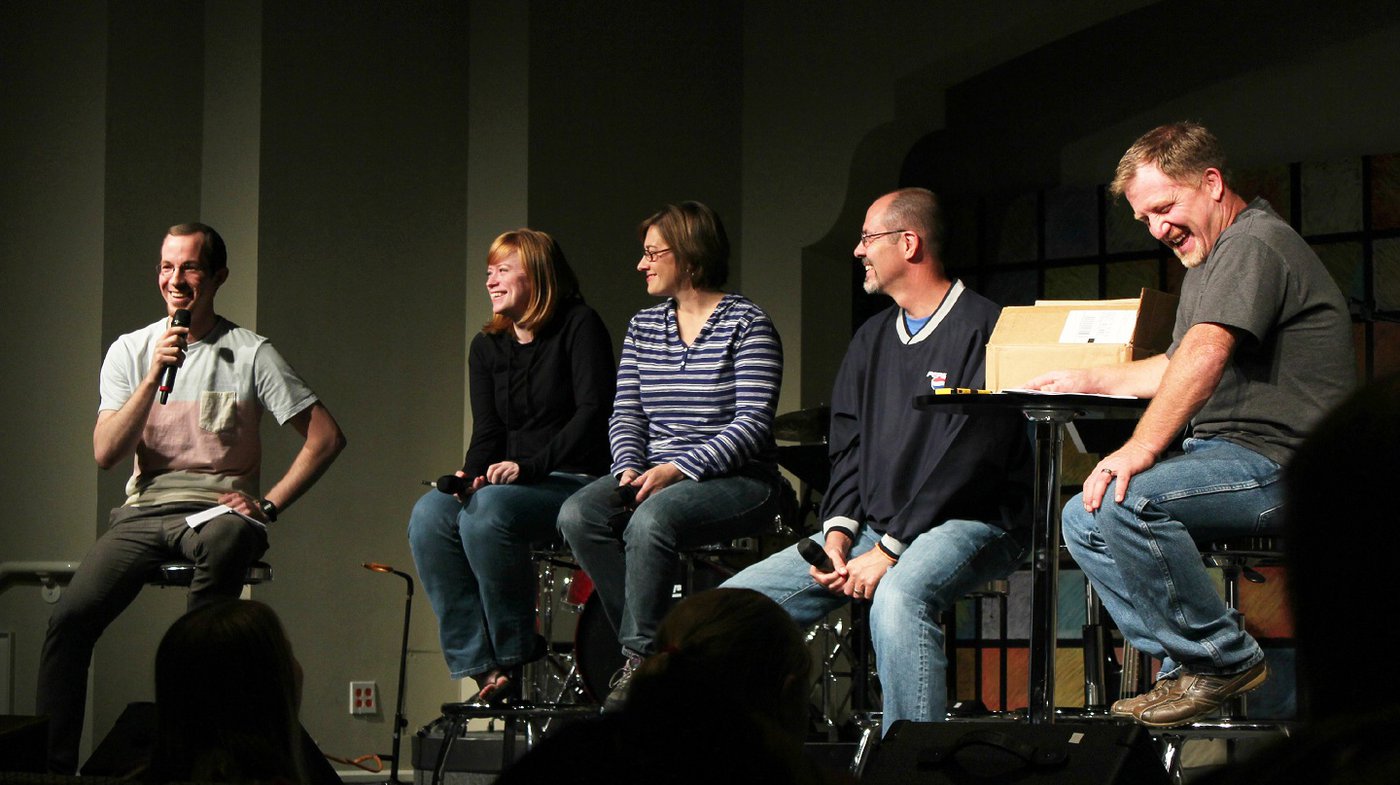 • Opportunities for Students to Serve
• Opportunities to Serve Students
Note: Opportunities for adults to serve in the Student Ministry are available to those who have completed the NorthStar training program.
Office Administration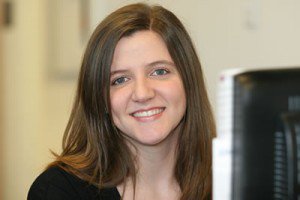 Maybe you enjoy making things happen behind the scenes.
• Data Entry
• Answering Phones
• Offering Support
• Additional Projects as Needed
Want more information? Let us know below.